PELLINI COFFEE
Fine 100% Arabica from organic farming
Choosing Pellini 100% Arabica coffee from organic farming means getting involved with an industrial bioethical project that supports the preservation of natural resources and life cycles.
PELLINI COFFEE
Self-protected compostable capsules
New self-protected compostable capsules ensuring the quality of Pellini coffee until 24 months.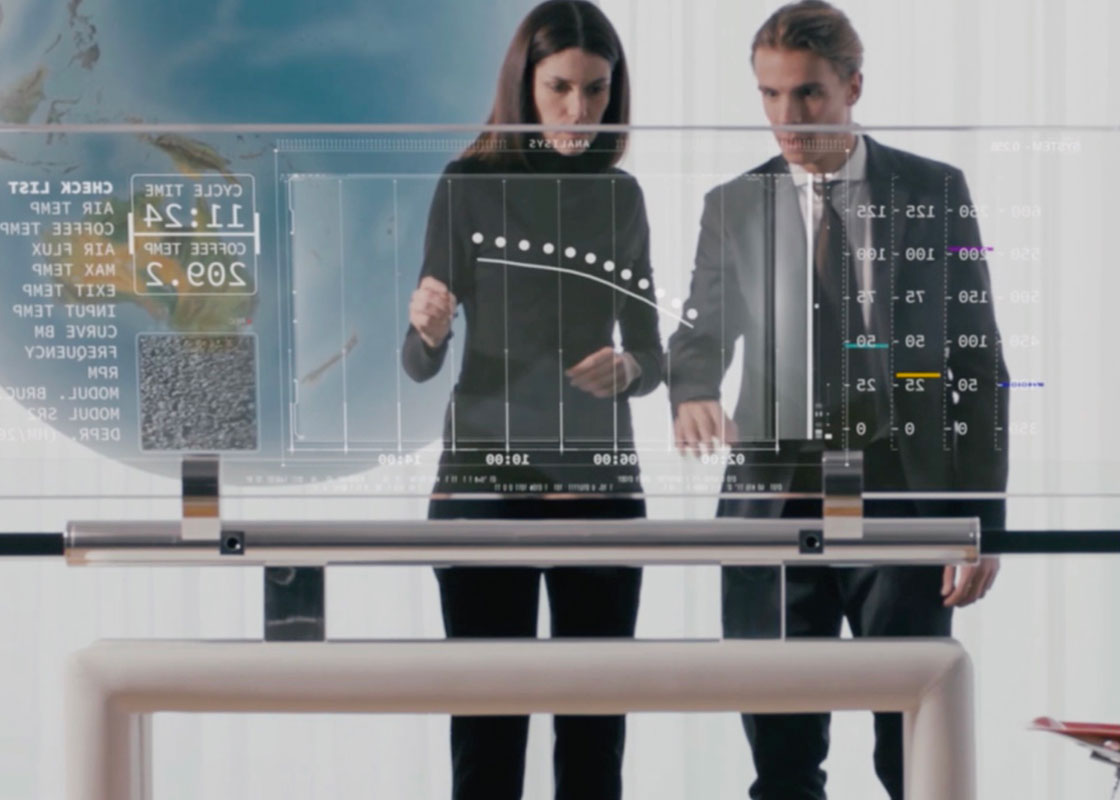 Factory 4.0
The values, flavour, and sensory analysis of the only Italian production company using the 4.0 technology.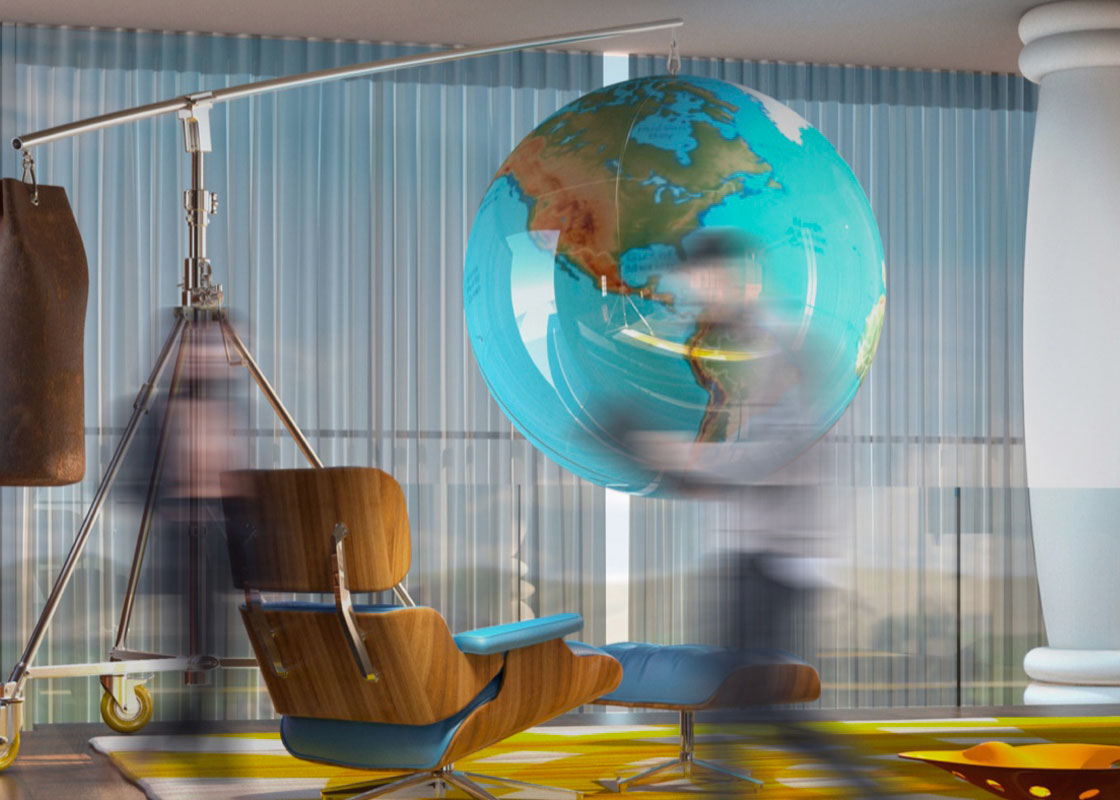 Atelier Pellini
"We want to create sustainable value through culture and sharing."
Ho.Re.Ca.
Pellini TOP Arabica 100% is an espresso specially created for bar professionals. A successful brand able to enhance the whole offer of your coffee bar, cafeteria, or patisserie.