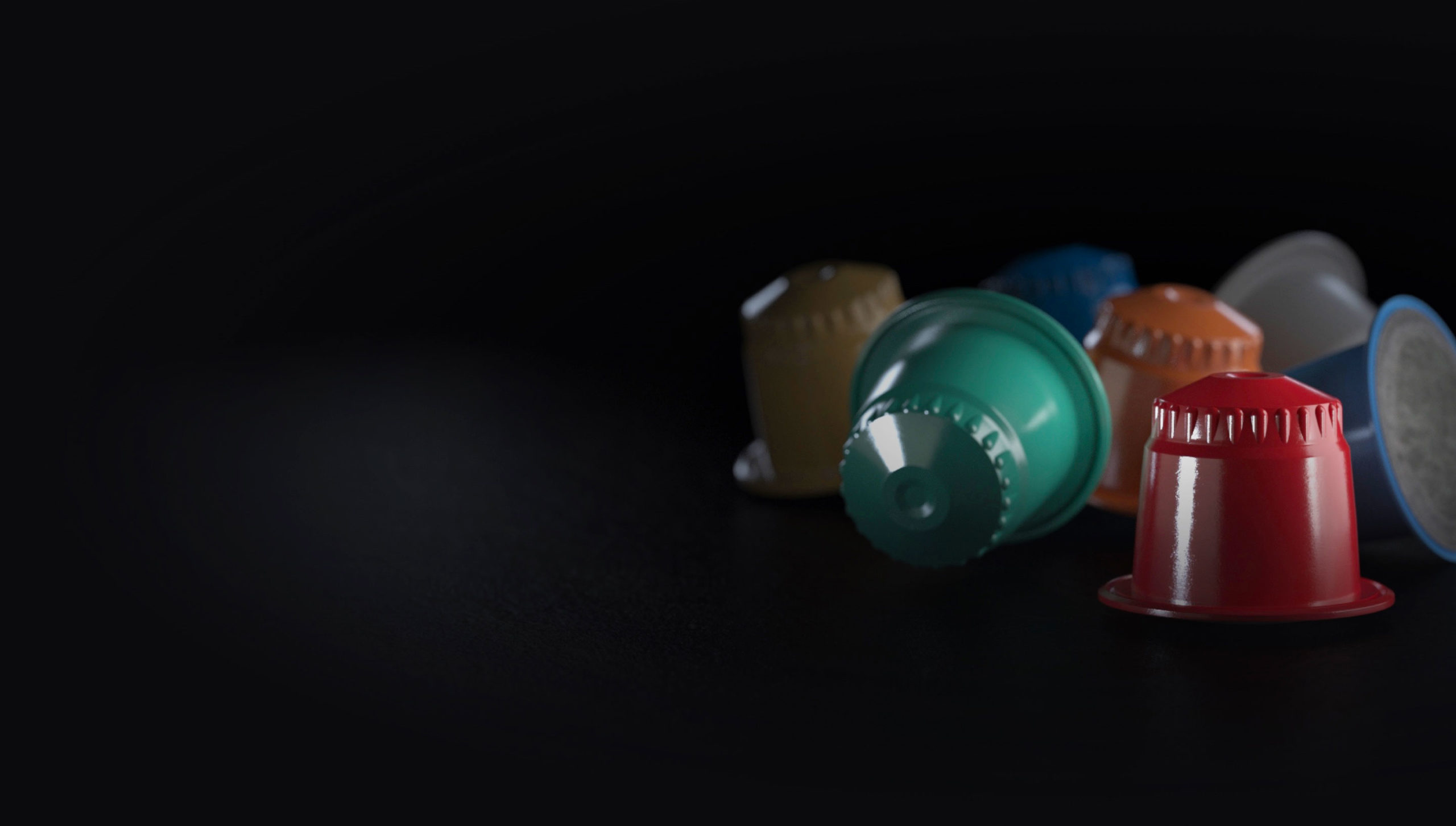 Self-protected compostable capsules
Compostable, self-protected, compatible.
Compostable: made in plant-based material resulting from the fermentation of crops such as sugarcane, potatoes, corn, etc.
OK Compost certified.
Self-protected: barred and able to preserve the coffee fragrance and flavour.
Capsules compatible with Nespresso®* coffee machines certified by Hanse Control Institute® Germany.
FSC® certified pack
Made with paper from sustainable and renewable sources only.