A unique espresso, an exclusive selection of coffee beans for the Ho.Re.Ca industry, appreciated for its elegance and finesse. A successful brand which is increasing its turnover and adding value to the selection available at coffee shops and cafes.
Professionalism
The barman: the coffee expert, the real protagonist of the coffee bar. Making a good espresso means to be a coffee expert: learning about the organoleptic characteristics of the blend, calibrating the grinding process perfectly, using the coffee machine professionally and, particularly, being able to enhance all the secrets of coffee with passion. Pellini walks side-by-side with its customers on this valuable route, with a complete selection of products, machines, materials and training courses.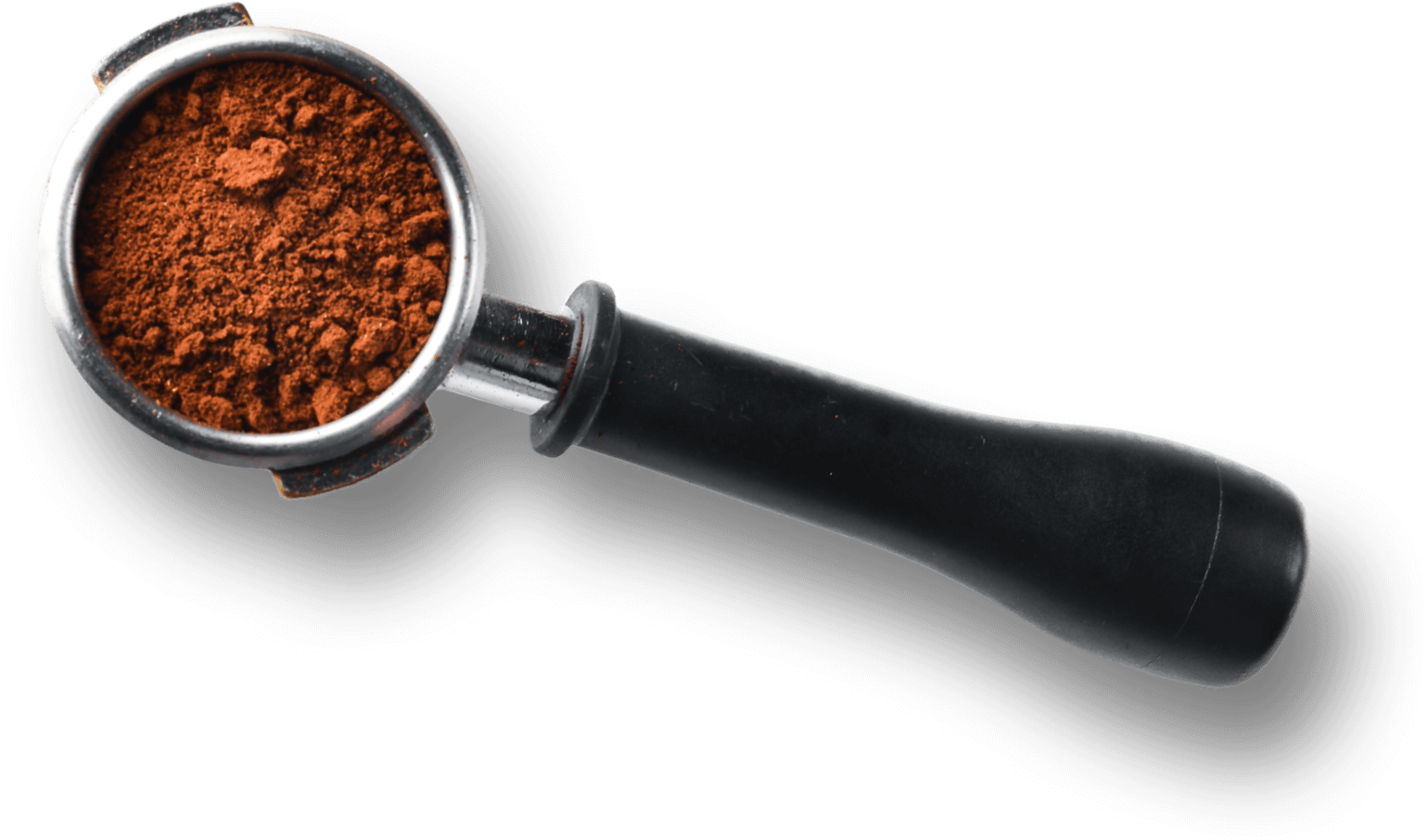 Pellini was established as a brand in the Ho.Re.Ca industry with the goal of becoming a point of reference for high quality espresso coffee both in Italy and abroad. An approach that has allowed us to grow with our customers by developing integrated brand projects.
Every day our sales team, merchandisers and coffee specialists are committed to providing new services to the industry. Over the past years, only those companies able to adapt to the changing market have survived the industry.