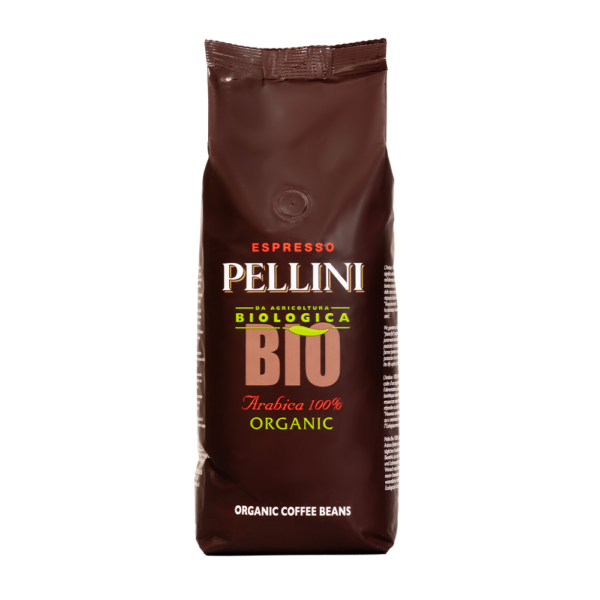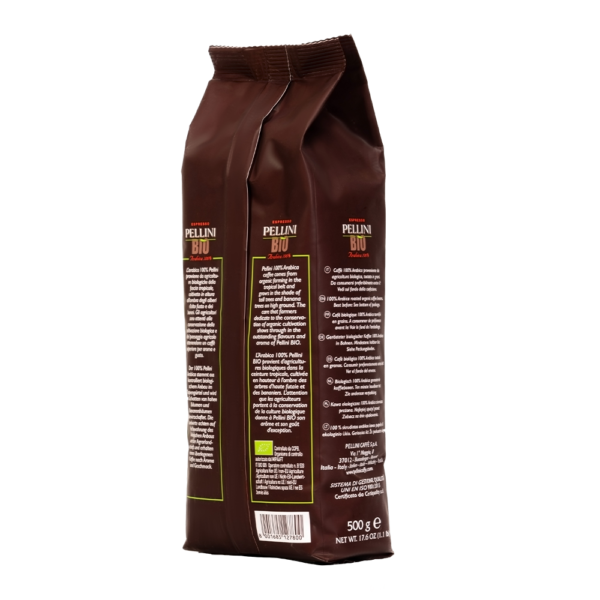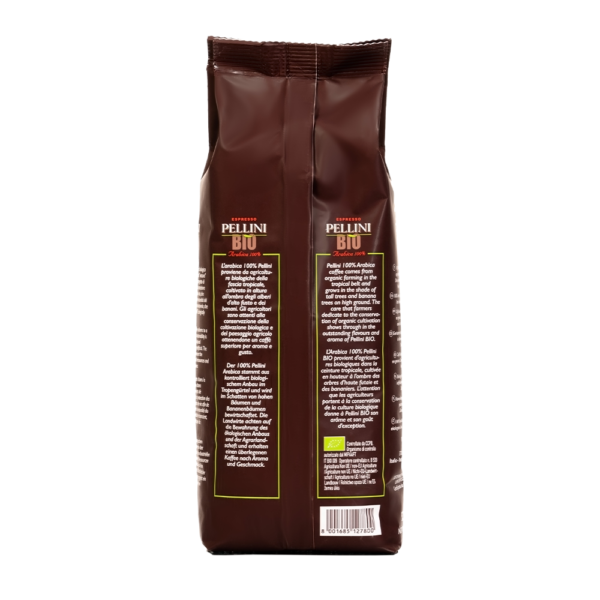 PELLINI BIO 100% Arabica espresso coffee beans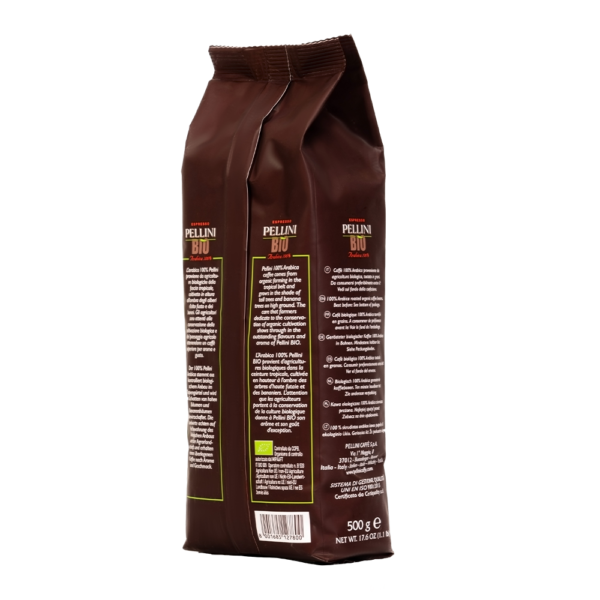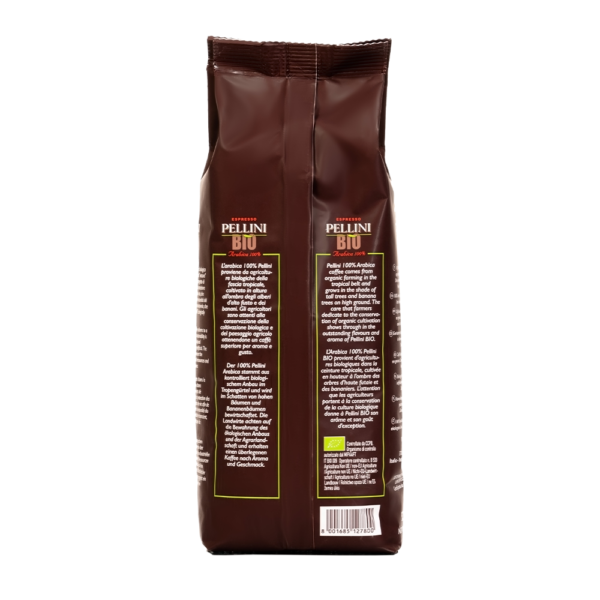 Finest quality 100% Arabica grown organically in the tropics. The farmers' attention to preserving organic growing techniques makes PELLINI Bio superior in both aroma and flavour. Blend perfected for the bar service designed to transform an everyday ritual into a dream Espresso.

Blend

100% Arabica coffee made up of the finest quality beans selected directly where it is cultivated.

Roasting

Specific MEDIUM roasting for each individual origin, so as to exalt the aromatic profile. Naturally air-cooled and left to rest in specific silos before being packaged.